Eric's expertise sits at the intersection of communications and technology, positioned from leadership and strategy.
Content strategy
---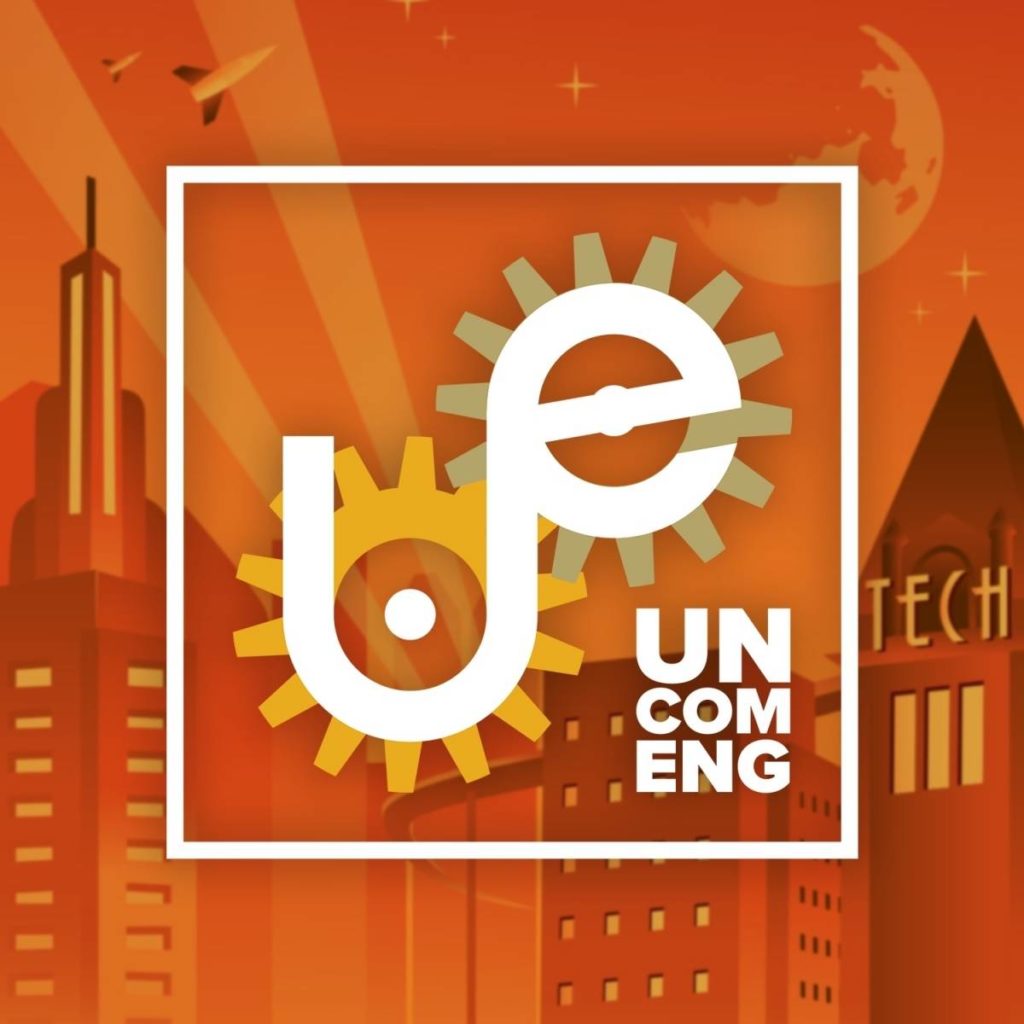 Eric served as the digital lead of the award-winning, research-focused podcast – The Uncommon Engineer.
---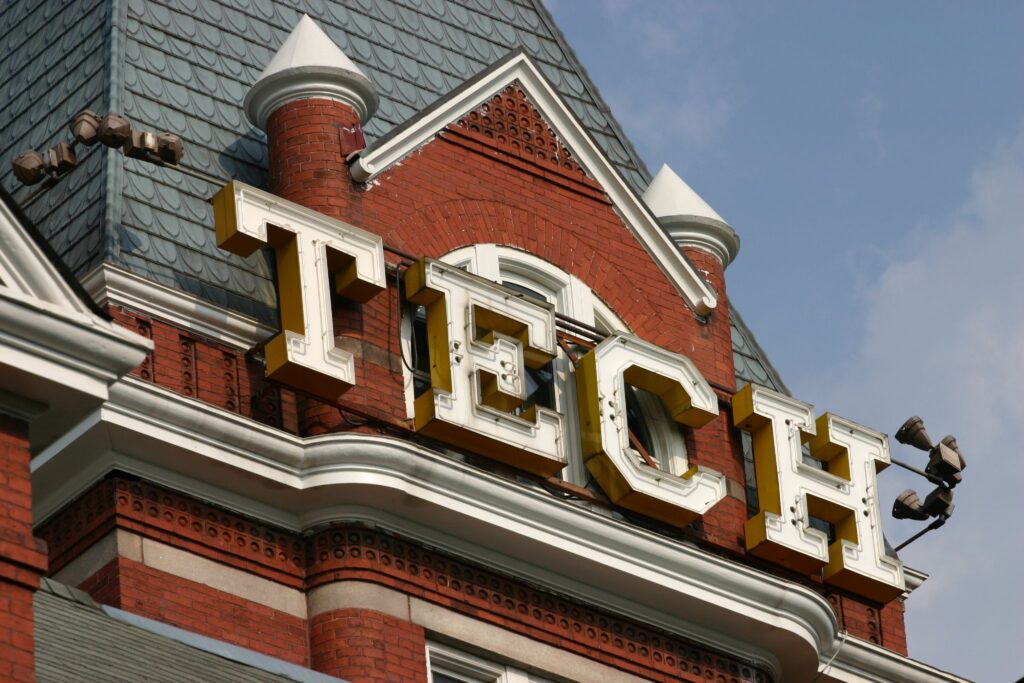 Eric led the design, content strategy, and logistics for upkeep of the Georgia Tech College of Engineering website.
---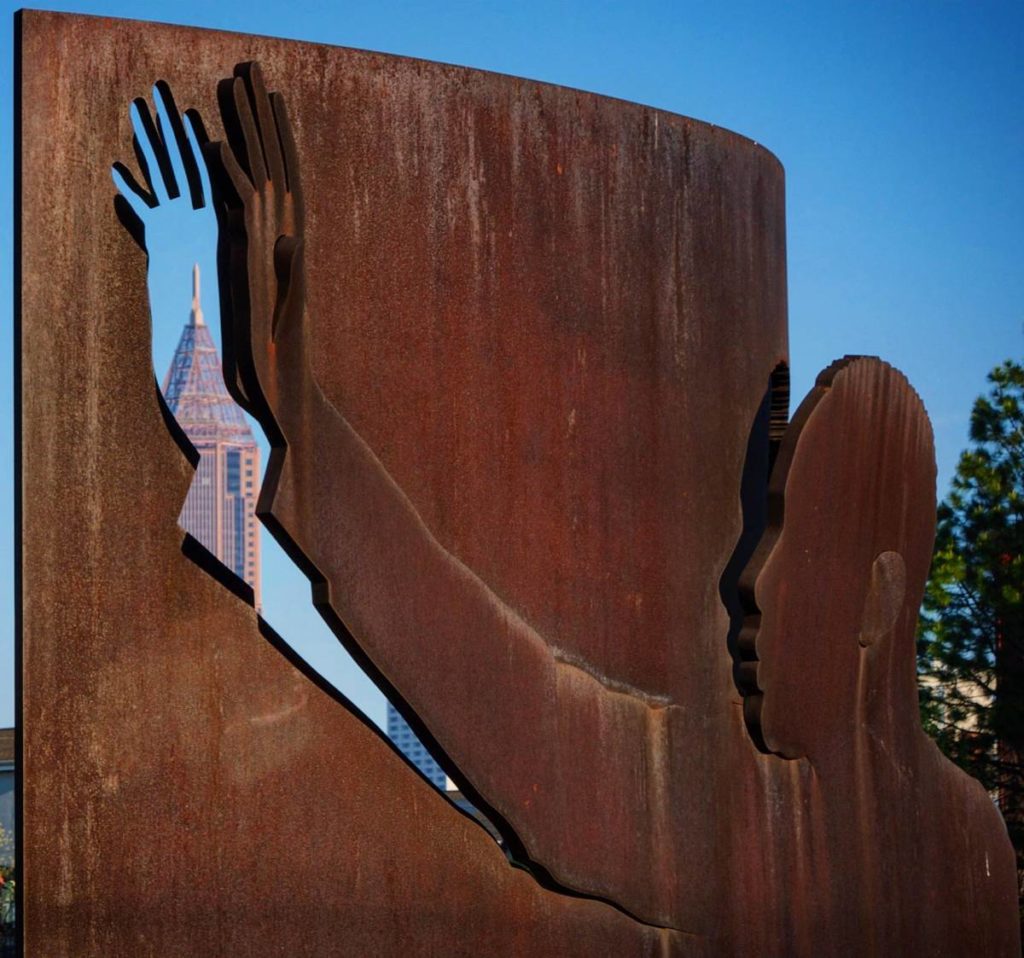 Eric serves as digital lead on curated media and digital storytelling for the College of Engineering. His work focuses on storytelling by connecting interconnected, preexisting content and driving strictly-defined call-to-actions for audience personas.
Examples of work include:
Strategy & Leadership
---
Georgia Tech Visual Identity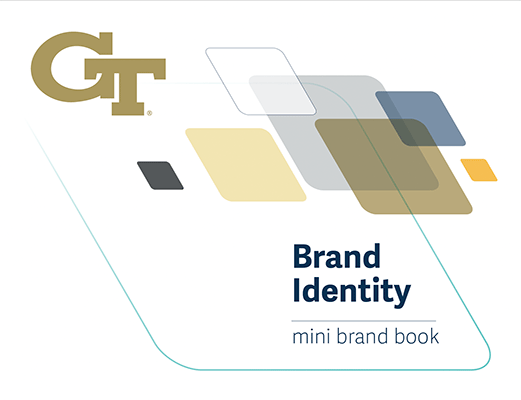 Eric was Georgia Tech's digital lead for its campus rebrand. He led collaboration efforts and stakeholder engagement to connect project processes and impact, ensure on-time deliverables, and communicate project updates across campus.
---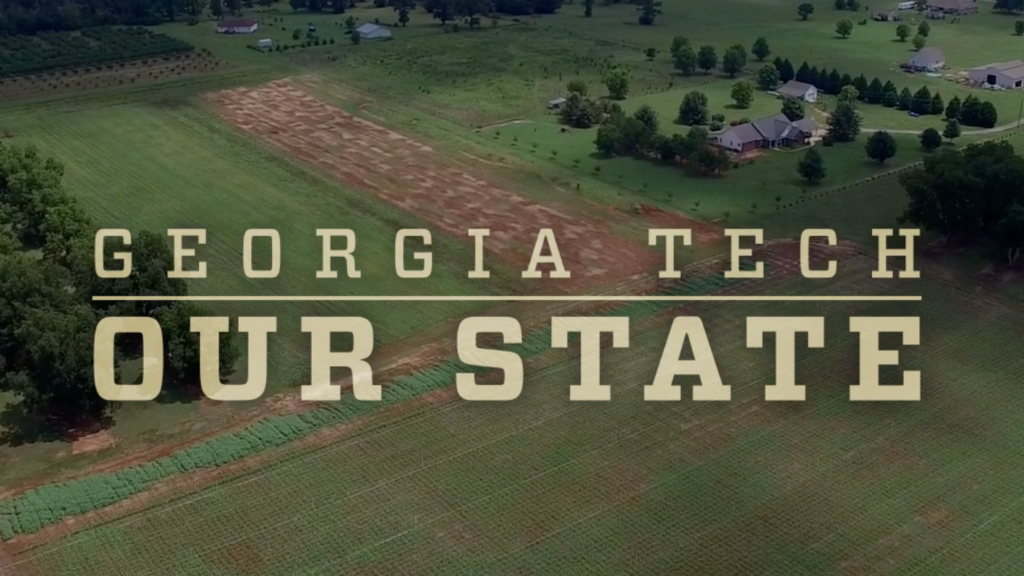 Eric led the digital implementation of Georgia Tech's 'Our State' project – a state- and locally-focused audience portal. He collaborated and partnered with campus-wide web contacts to plan, design, develop, and iterate on its digital presence and scope.
---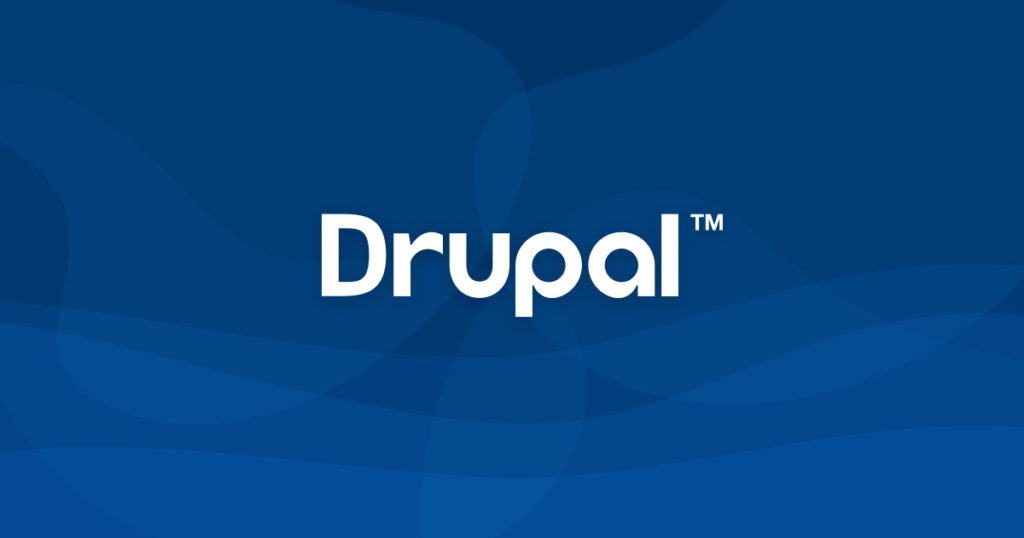 Since 2016, Eric has led the higher-education summit at DrupalCon North America. He has spearheaded new, novel ways of interacting and engaging audiences and experiences, partnered with sponsors and presenters for event planning and logistics, and ran the day-of event operations.
---
Georgia Tech Drupal Users Group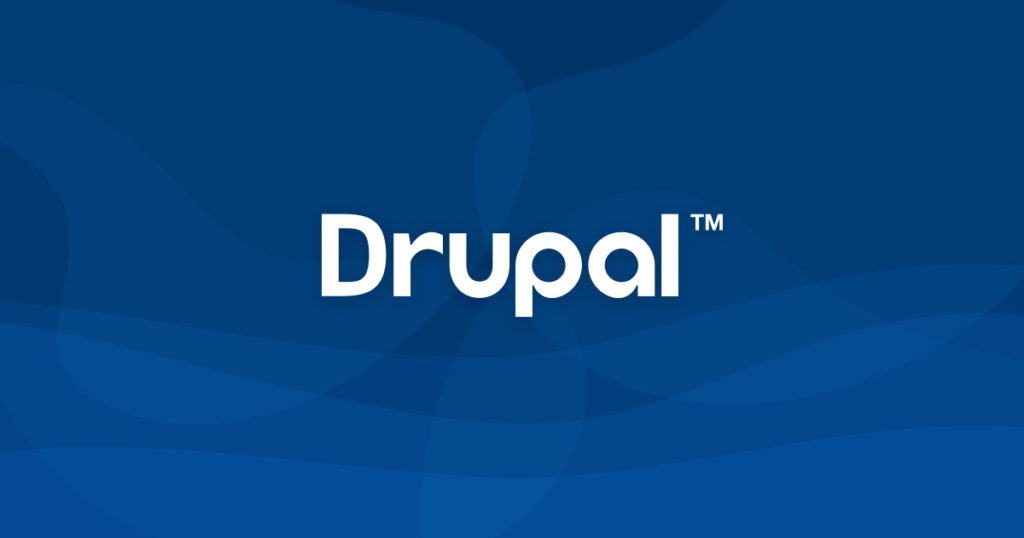 Since 2015, Eric has served in leadership positions in Georgia Tech's web-focused community organization to help centrally-align and collaboratively solve digital issues across the organization.
---
Georgia Tech Staff Council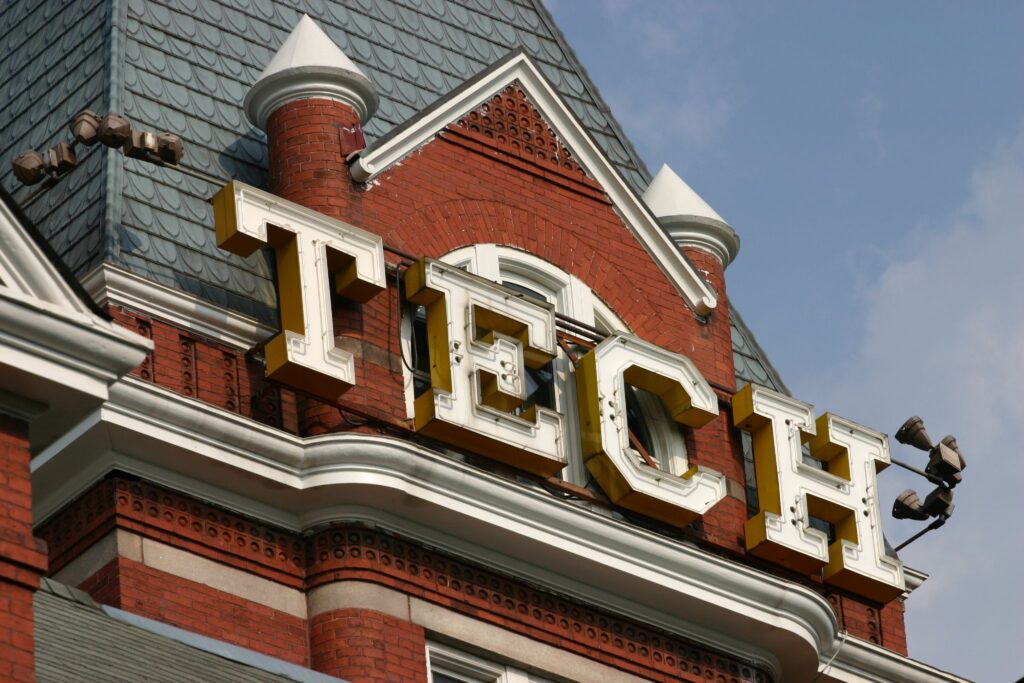 Since 2020, Eric has served as the Information Technology lead to Georgia Tech's Staff Council organization.
---
Atlanta Drupal Users Group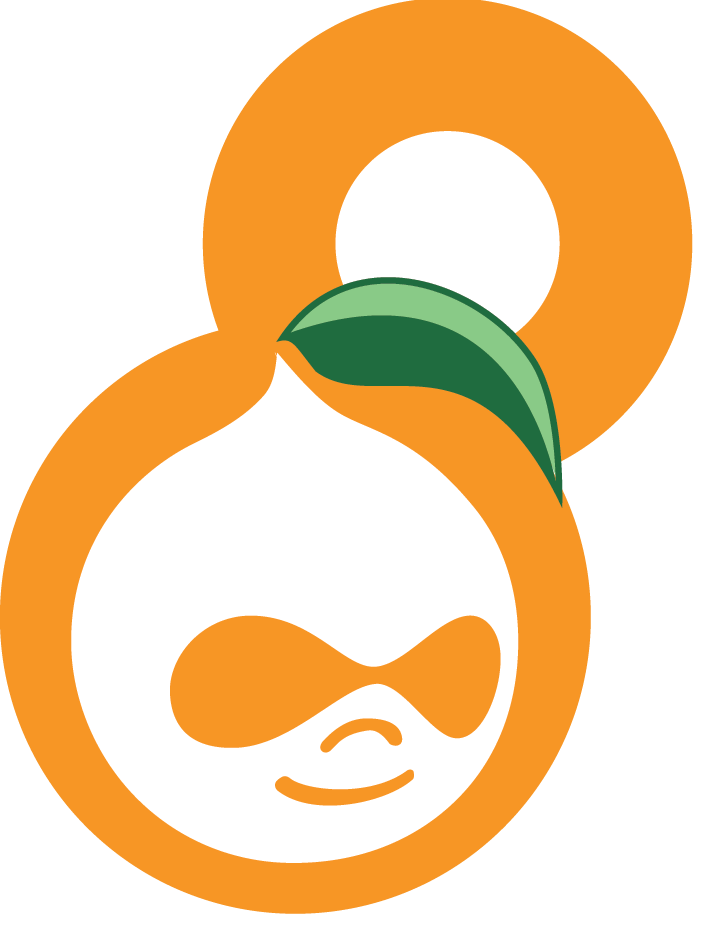 From 2015 until 2017, Eric led a regional users group as President to the Atlanta Drupal User's Group (ADUG). He spearheaded board of directors initiatives and projects while fundraising and managing a yearly regional conference, DrupalCamp Atlanta.