Project: Georgia Tech College of Engineering's podcast, The Uncommon Engineer.
A strategic marketing and communications project to spotlight Georgia Tech's connections to engineering-focused research across disciplines and industries.
2020 CASE Circle of Excellence Bronze Award in Digital Communications: Podcasts (Frequent).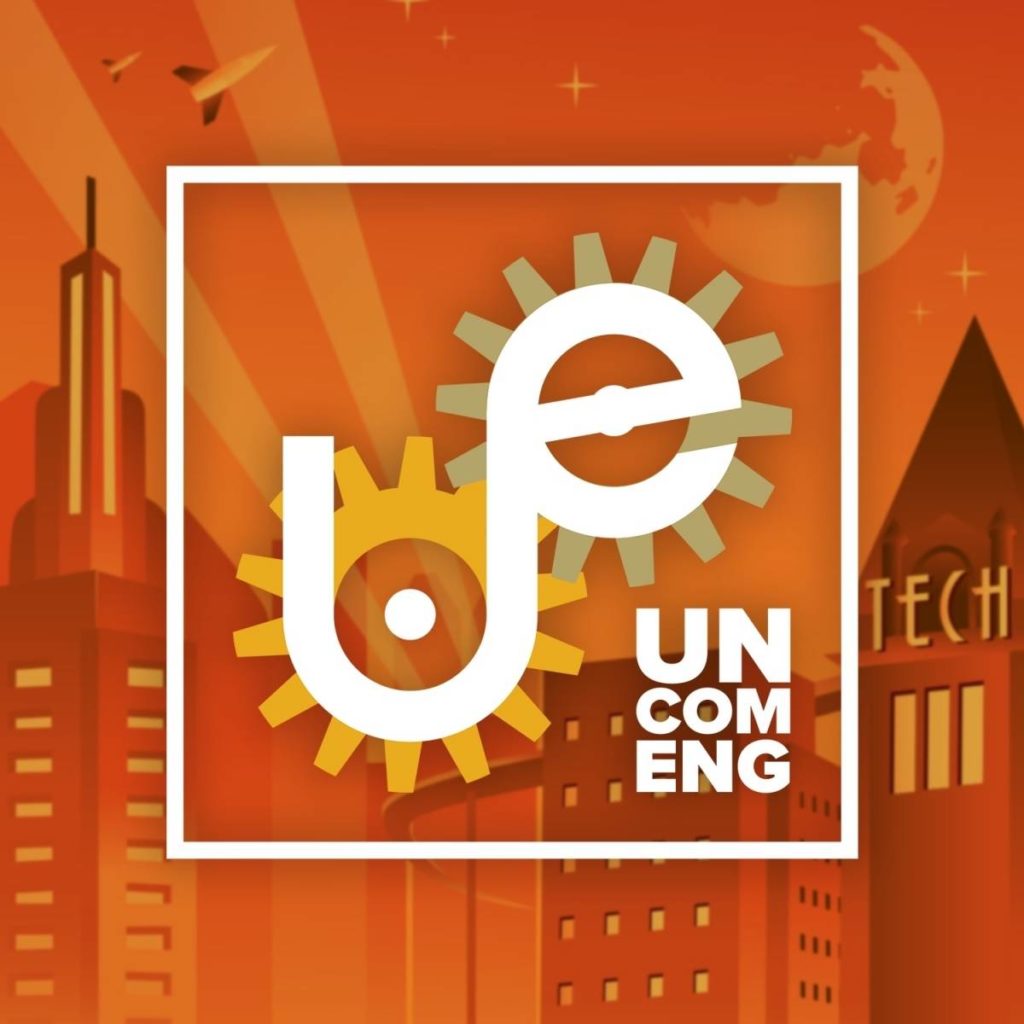 Eric led multiple roles for The Uncommon Engineer podcast.
Creative Lead. Produced plunderphonics-focused audio package; composed the intro, outro, and audio samples complementing the interview.
Web Lead. Produced an accessible, practical public repository for episodes and accompanying assets.
Strategic Lead. Managed podcast project scope, goals, and execution. Established success criteria, led iterative feedback methods to fine-tune and pivot planning and production. Founded the Geek Out 'cutting room floor' content for repurposing unused interview segments into specialized bonus episodes.
Highlights
Partnered with Georgia Tech Alumni Association to repurpose archival videography into the podcast theme (an audio snippet from George C. Griffin) and Geek Out theme (a Jazz-influenced rendition of Ramblin' Wreck).
Led the marketing and communications team to repurpose, cross-link, and promote the podcast episode in existing and upcoming features.
Led an iterative development and implementation process across the podcast's lifespan, to incorporate feedback and coaching.
Trivia